Authentic Colorado Experiences
Get out and explore the Roaring Fork Valley with an experienced guide who is eager to share the love of the outdoors on an unforgettable fly fishing or hunting trip in Aspen and Western Colorado.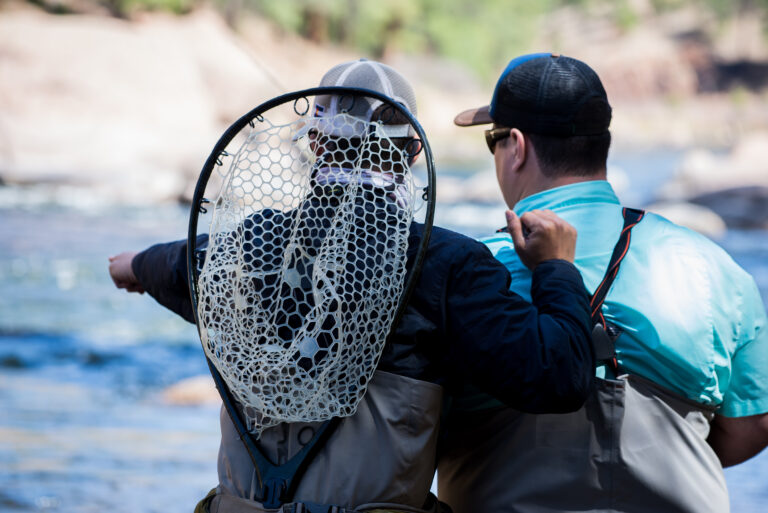 At Wild Willow Outfitters, we are committed to creating authentic Colorado fly fishing and hunting experiences that you and your family will remember for years to come. Our experienced guides have spent years on the rivers of the Roaring Fork Valley and in the mountains of Western Colorado and have a passion for the outdoors. We are excited to share with you local knowledge, educate you on proper techniques, and share the importance of fishing and hunting conservation while instilling a love of the outdoors for generations to come. Call us today so we can handcraft your fly fishing or hunting adventure!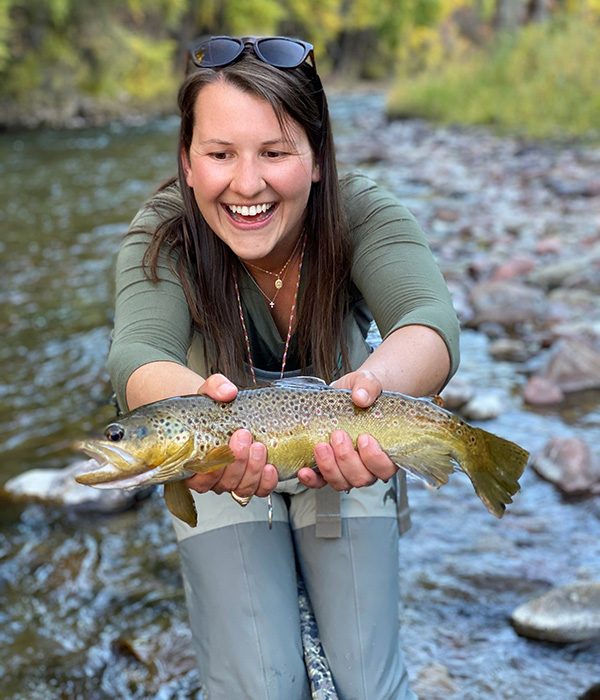 Nothing beats fly fishing on one of the Roaring Fork Valley's Gold Medal Rivers. Our experienced guides will ensure that novice and experienced anglers alike will get the most out of your time on the water, creating a day to remember.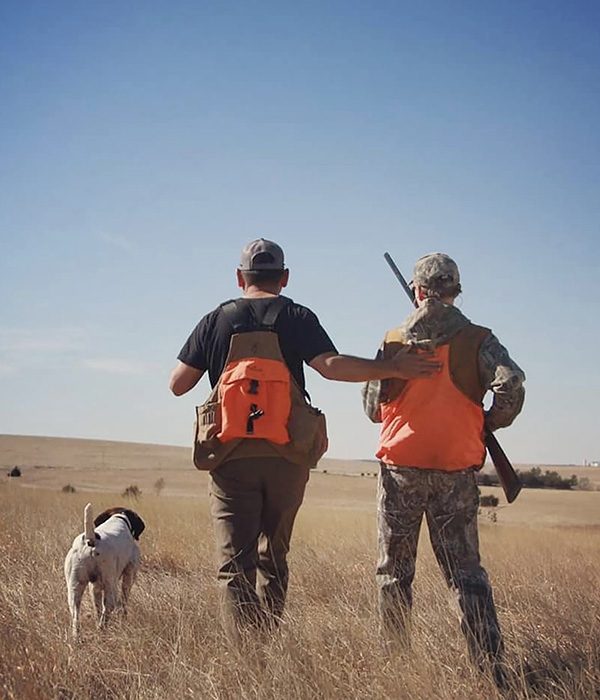 With highly trained hunting dogs, knowledgeable guides Wild Willow Outfitters will offer the upland bird hunt of a lifetime. Take a break from the slopes and enjoy sweeping views and a milder climate as you explore the plains of Western Colorado.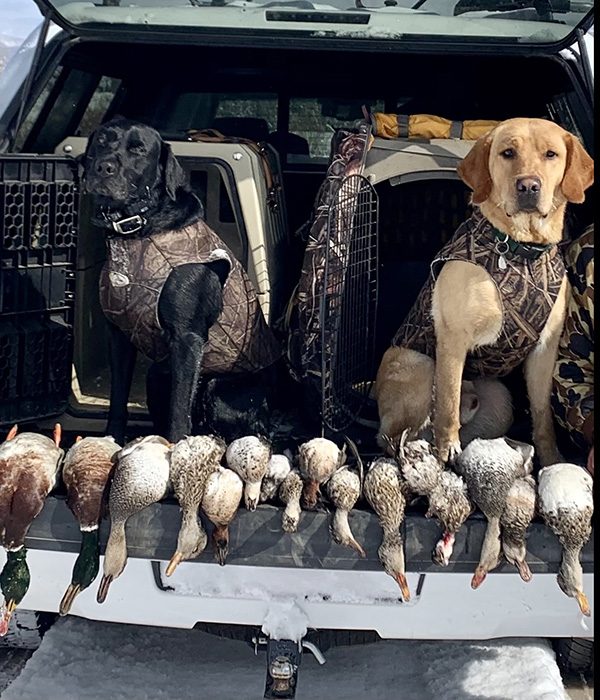 There's no better way to start the day than watching the sunrise over the river in the crisp morning air. The solitude won't last long, however, as waterfowl hunting is as action-packed as it is peaceful. The excitement of each plump will keep you on your toes wanting more.