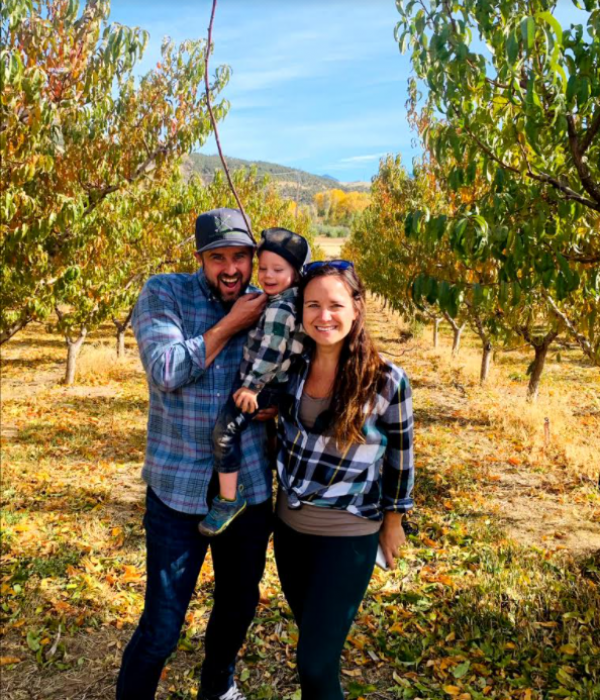 Wild Willow Outfitters was a dream that Stephen Heath and Preston McKelvey shared for many years. Preston, a native of the Roaring Fork Valley, has explored the woods as well as the rivers that run through them since he could walk.  Stephen moved to the valley in 2012 from his home state of South Carolina and soon after taking a job at a local resort met Preston. The two of them bonded over a shared passion for the outdoors and whimsically dreamed of owning and operating their own outfitting business. After serendipitously reuniting as fishing buddies, they decided to make their dream a reality and Wild Willow Outfitters was born.  They are driven to provide an unrivaled authentic experience that educates clients on proper techniques, the importance of fishing and hunting conservation, while most importantly creating memories that will last a lifetime.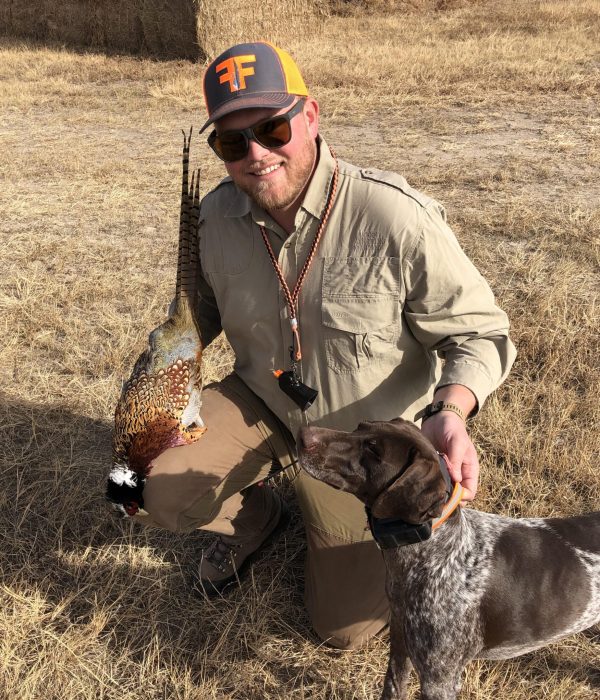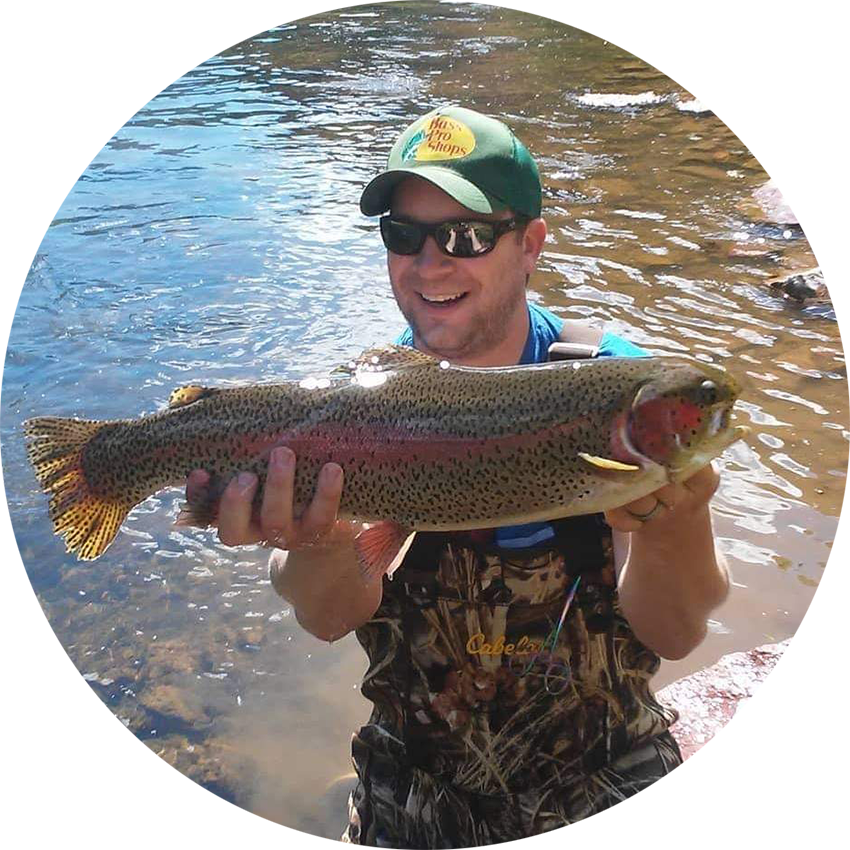 Mitch Kortus
Mitch, our most seasoned guide, has been rippin' lips for as long as he can remember! After catching his first perch at the age of three, he was hooked! Mitch soon progressed from his Snoopy Pole to the lakes of his home state of Minnesota, and eventually took on the fisherman's dream and moved to the streams of Colorado. An avid outdoorsman, Colorado brought on new challenges in Mitch's fishing and hunting career, and he has dedicated years to learning and navigating the mountains and streams. What he enjoys most is sharing his passion for the outdoors with others. Watching someone else catch their first big fish or take their first big game animal still makes him smile like his 3 year old self!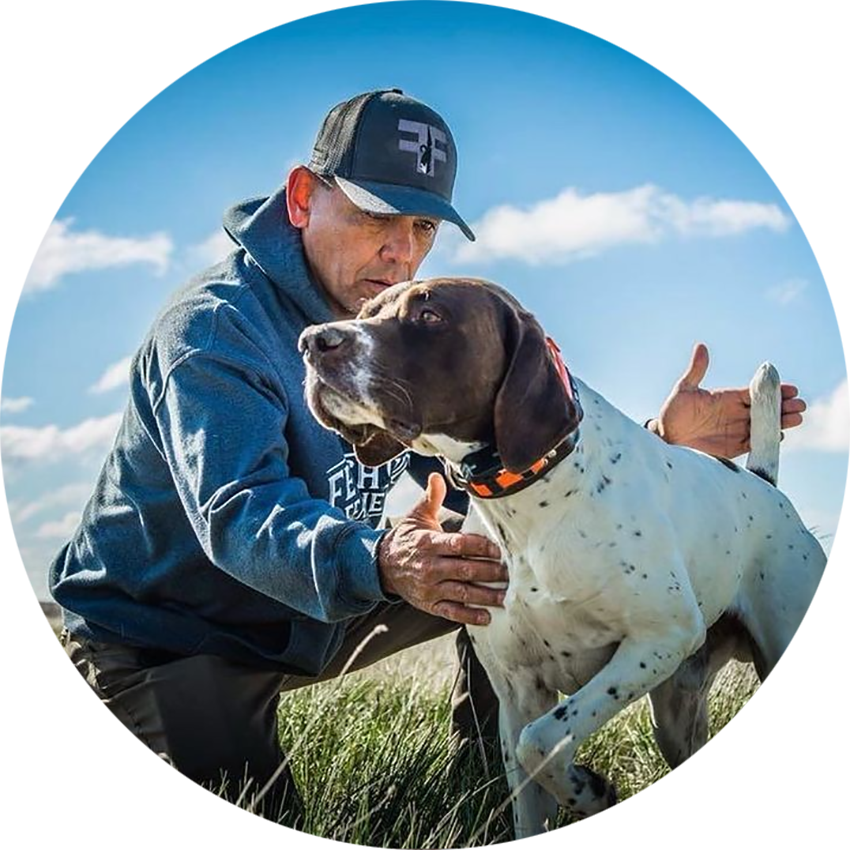 David Lovato
David is a Colorado native with an unrivaled passion for all things gundogs. When David is not out chasing wild birds with his three German Shorthaired Pointers, he can be found training dogs, guiding clients and competing in hunting trails. In 2017 David and his dog Kona (pictured here) won the North America Gun Dog Association National Championship. Despite his numerous accomplishments in the gundog world, David is the most down to earth person you will meet. Always going above and beyond to make a memorable experience for a client, or taking the time to mentor a young hunter.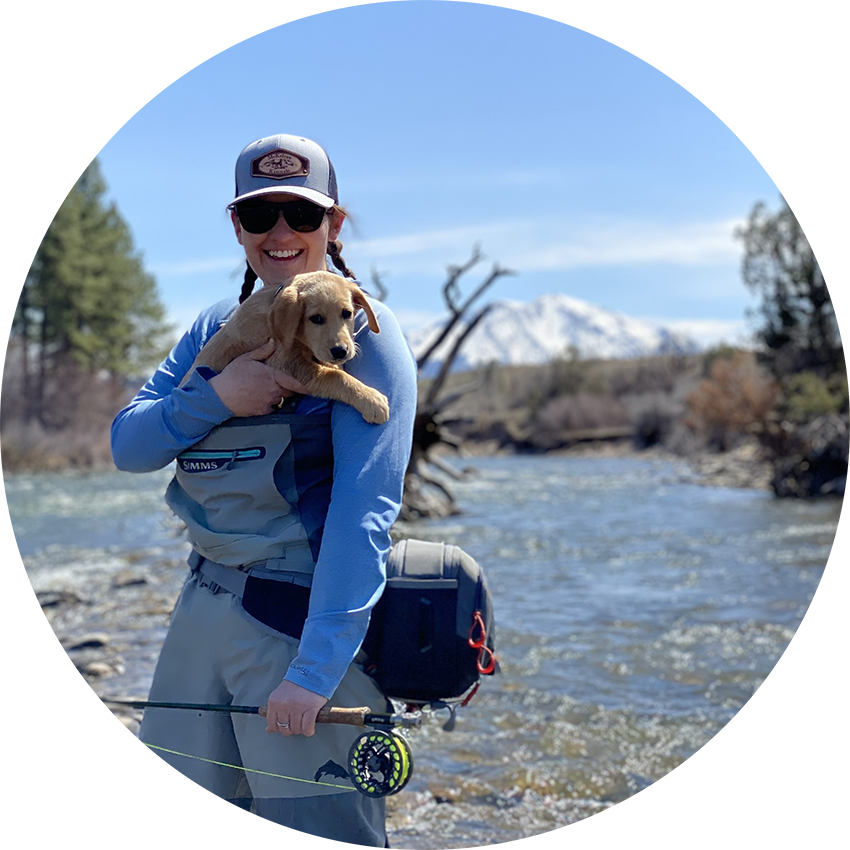 Rachel Eyler
Wearer of many hats, Rachel is the Wild Willow chef, fishing guide, and unofficial CMO! Like a good little sister, Rachel followed her older sister, Molly, a seasoned guide herself, to the Roaring Fork Valley in 2016 where she taught Rachel how to fish, guide and bake. Who knew that the desert of Midland, TX could produce such fishy ladies? An Aggie geologist with a heart for hospitality, Rachel loves sharing all of her favorite things with clients, from fishing tips to homemade cookies to fun geology facts. Above all, she loves to be outside and share her favorite place in the world with you!